BY ARIANA GATTI
A new partnership has been brought to light between aviation centre, Newcastle Airport and animal conservationist association - Port Stephens Koalas.
The two businesses are joining together to reduce koala motor vehicle injuries and fatalities within the Port Stephen's and surrounding areas.
Newcastle Airport has so far provided the necessary funds to install a mobile warning road sign, which will bring drivers' attention to keep an eye out for any koalas that may be wandering about.
With active and numerous populations of native koalas around the Williamtown, Tilligerry Peninsula and Nelson Bay regions, the sign will encourage drivers to slow their speed to at least 40km/h.
The mobile sign will have the ability to be moved across the Port Stephen's area, becoming operational from tomorrow, the 29th of June.
Port Stephens Koalas Secretary, Ron Land, says the mammals have been caught up in many accidents so far around these areas, with the number of fatalities looking considerable high over the past few years.
"We lost at least 32 koalas around 2016 and 2017, which is a worry considering we are trying to protect the species", he says.
"There has already been some fatalities so far this year, even one just two days ago; which is not a good sign as they are meant to be in hibernation around this time of the season".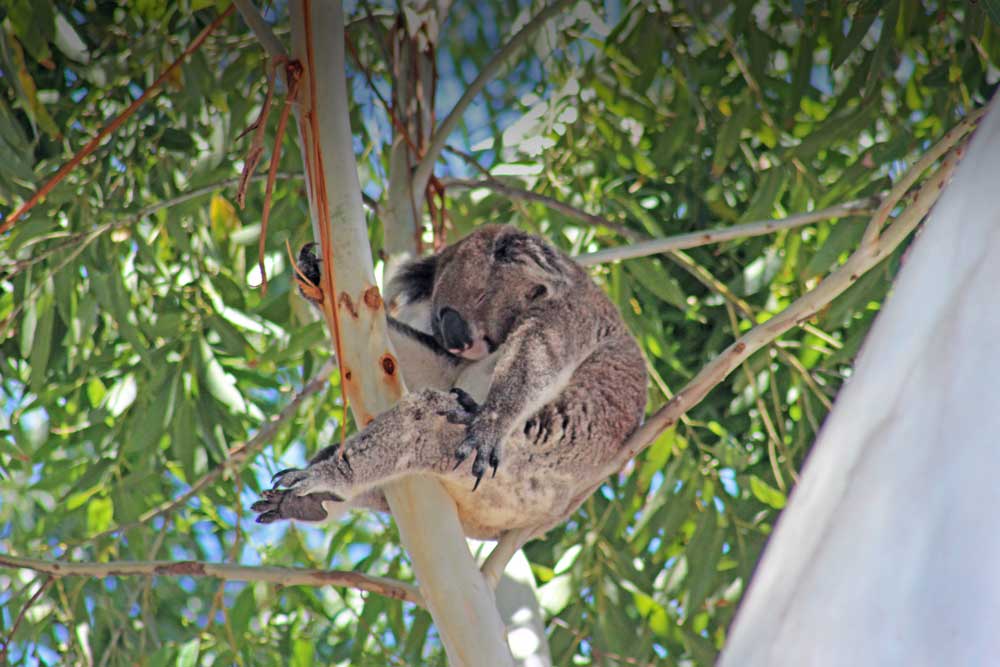 Image Sourced: https://www.portstephens.nsw.gov.au/your-council/news/unanimous-support-for-$3m-koala-hospital-at-one-mile